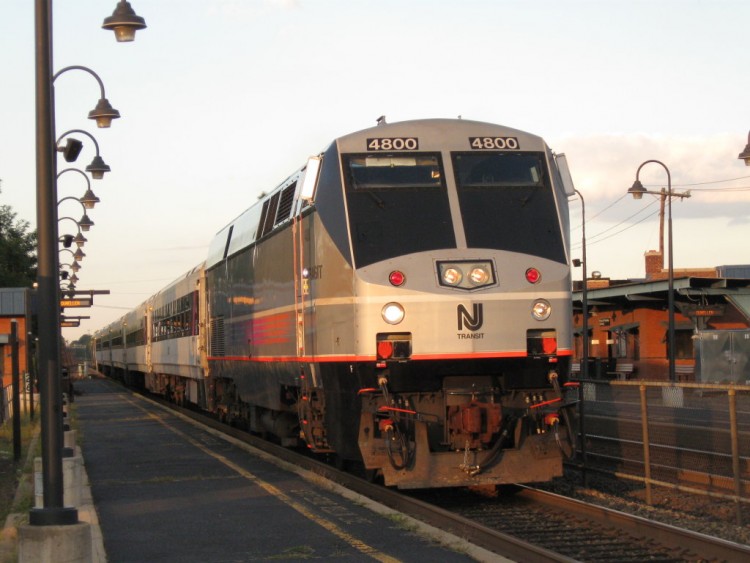 Modernizing our Transportation Sector
Passing comprehensive EV legislation to catalyze a swift transition to an electrified transportation future. 
Increasing funding for NJ Transit and securing federal funding for the Gateway Access Tunnel.
Why is this on our agenda? 
Transportation is now one of the largest sources of emissions in the nation, responsible for over 45% of greenhouse gas emissions and major contributor to localized air pollution in New Jersey. The negative health and environmental impacts of transportation pollution cannot be overstated, especially to the state's most vulnerable populations: Environmental Justice communities, children, and the elderly.
NJ Transit, despite being one of the largest transit fleets in the country, is behind over 100 transit authorities across the country in committing to electrifying its public buses and reducing transit emissions. Fortunately, New Jersey has begun addressing this major issue with innovative programs like electric school buses using VW Settlement funds. But we need comprehensive legislation to promote electric vehicles (EVs) and provide essential infrastructure to get cars and trucks to convert from polluting sources to clean electric energy. An EV rebate program, major investments in a baseline essential fast, public-charging infrastructure in key traffic hotspots, and bold statewide goals for EV adoption - including a goal of 90 percent EV sales by 2040 and a commitment for all NJ Transit buses to be electric by 2040 - are key strategies we are working to make law.