How inappropriate to call this planet Earth when it is clearly Ocean.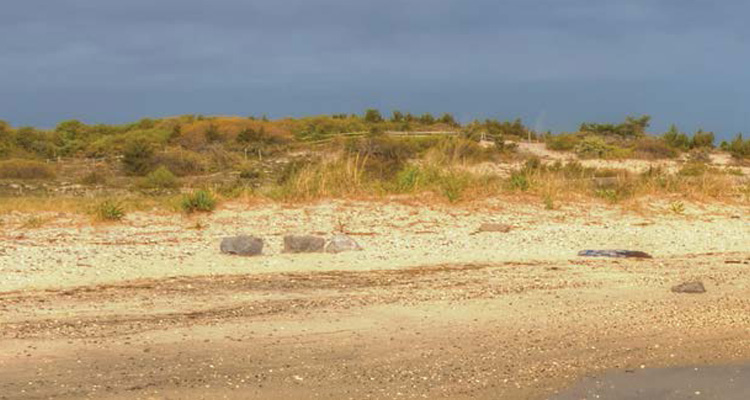 Climate change — particularly sea level rise, ocean warming and acidification — will significantly challenge New Jersey's coastal waters and shoreline. Inadequate planning, management and land use policies have increased the vulnerability of coastal ecosystems, communities and local economies dependent upon a clean ocean.
Responding to climate change addresses longstanding problems such as water pollution, wildlife habitat destruction and lack of public access. The next administration must aggressively reform the current approach, anticipate and plan regionally for climate impacts and develop new approaches to manage land uses at all levels of government, as well as encourage and leverage private sector investment. Fortunately, New Jersey's outstanding academia, research and conservation organizations have already laid the groundwork.
The incoming administration must be vigilant about protecting New Jersey's revitalized coast and shore. In the late 1980s, the waters off the Jersey Shore were the ocean dumping capital of the world. Sewage, medical waste and garbage washed upon New Jersey beaches and caused hundreds of closures each summer. Thanks to the hard work of thousands, the ocean is now dumpsite free and beach closures are a rarer occurrence. The Jersey Shore is now a premier vacation destination and coastal tourism generates more than $22 billion annually. However, no laws protect the coast and shore from the many potentially harmful liquefied natural gas industry proposals and federal proposals for oil and gas development.
Not Started
In Progress
Completed