We don't have a society if we destroy the environment.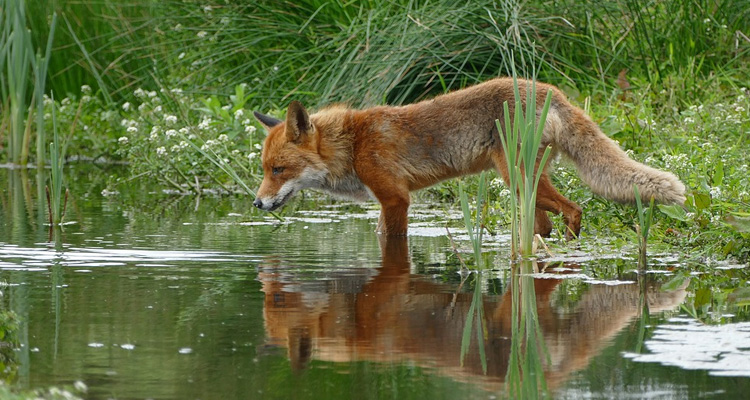 The New Jersey Department of Environmental Protection (DEP), a government agency, plays the critical role of managing the  state's environment, protecting natural resources and enforcing regulations and permits. Over the past eight years, the outgoing administration has advanced policies that undermine these protections. During the same period, the budget has decreased. Funding for the DEP comes from several sources including the General Fund, permit application fees, fines, leases and the federal government.
Fifteen years ago the DEP had roughly 4,000 employees. Since then, staffing levels have plummeted to 2,800 and those remaining suffer from low morale. Staff cuts have reduced enforcement, inspections, compliance actions and penalties and fines as much as 50 percent and greater in many programs.
Critical offices like Environmental Justice (EJ) are understaffed and under supported causing increased pollution-related health  risks for communities. In these communities DEP cuts have eroded the protection of natural resources, increased waiting  periods for permits, reduced transparency and have impacted enforcement actions. Parks and recreation projects are backlogged,  fisheries have shut down and individuals and businesses face unnecessary waits. Facility inspections have decreased significantly and many industries go years without being inspected causing permit violations.
Recommendations
Reverse negative trends
Address environmental justice issues
First Term
Revitalize, fully fund and staff the Office of Environmental Justice (EJ) and name an Assistant Commissioner for EJ
Create a multi-lingual hotline to address complaints and locate an inspector within EJ communities to provide a rapid response
Ensure violations have bearing on a facility's future permits and renewals
Showing: 3 of 3
First Term
Reverse funding and staffing trends
Modernize the agency to make it more transparent and predictable
Reverse trends of cuts to state appropriations and the increased reliance on federal funding — current state appropriations are $313 million, down from $327 million in 2017
Increase staffing levels to 3,200 including filling existing vacancies and vacancies created by attrition, and ensure secession planning occurs when staff retire
Ensure growth of resources is distributed equitably between the stewardship and management of natural resources and the permitting and enforcement sides of DEP
Focus on hiring, retaining or promoting key qualified staff with an emphasis on leaders who support using full state- and federal-delegated authority as well as enforcing law, regulations, decisions, fines and violations
Ensure polluters pay by preventing low settlements for fines and Natural Resource Damages (NRDs) such as the Exxon Bayway settlement
Reinvigorate the NRD program by investigating and filing new claims. Ensure these funds go to impacted communities to restore resources and compensate residents
Enforce permits, including fully enforcing the state's authority under the Clean Water Act in reviewing permits for proposed pipelines and compressor stations
Dedicate revenue from enforcement actions to the Department and to the environment rather than to the General Fund
Encourage Supplemental Environmental Projects to help the Department in achieving its mission of protecting New Jersey's natural resources
Showing: 3 of 11