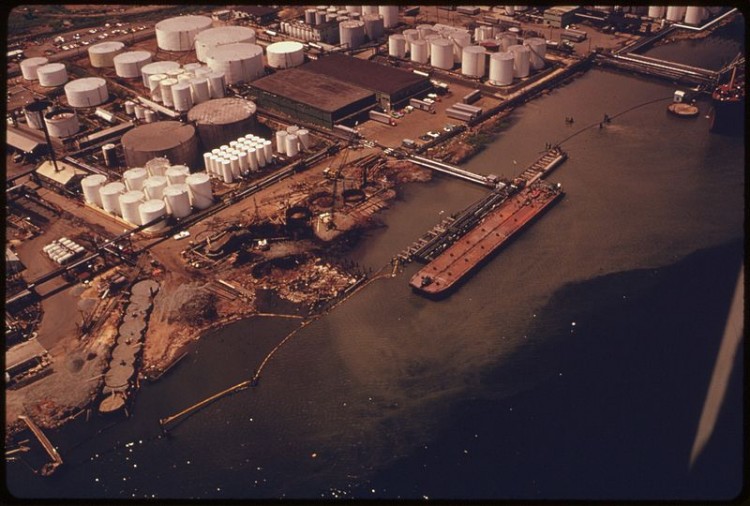 Reducing Pollution in Environmental Justice Communities
Pass legislation that requires a cumulative impacts assessment when building new and major polluting facilities
Why is this on our agenda?
When we look at who is impacted the most from environmental pollution and climate change, it is low-income communities and communities of color. Residents of these communities are most likely to be impacted by problems such as increased levels of air pollution, lack of safe drinking water, and inadequate access to green spaces, and they bear the undue burden of an historical, toxic industrial legacy. Low-income neighborhoods are routinely targeted to be the location for facilities that come with negative environmental impacts, such as power plants, chemical factories, landfills and incinerators.  
The reality of living in environmental justice communities where socio-economic, environmental and health factors combine to pose significant effects on the most vulnerable populations in our state is why the problem of cumulative impacts must be addressed. Members of environmental justice communities must have a say in what happens in their neighborhoods and should be involved in planning the future of their towns and cities.