Cindy Ehrenclou, Chair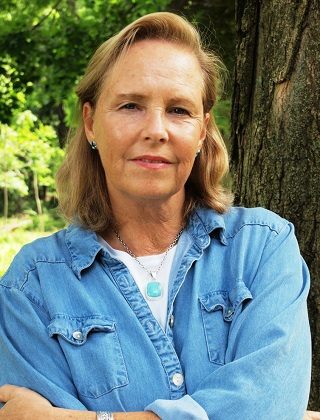 Cindy Ehrenclou is the Executive Director of the Raritan Headwaters Association. Prior to taking the helm of RHA, Cindy served as Development Director of the Upper Raritan Watershed Association from 1994 through 2006 and as Executive Director from 2006 through 2011. She is the second Vice President of the NJ Highlands Coalition and Chair of the NJHC Governance Committee, serves on the Raritan Basin Watershed Alliance, Keep It Green campaign, and the Sustainable Raritan River Initiative, and is a 2007 graduate of Leadership New Jersey. Cindy holds degrees from Colby Sawyer College and Washburn University.
Debbie Mans, Treasurer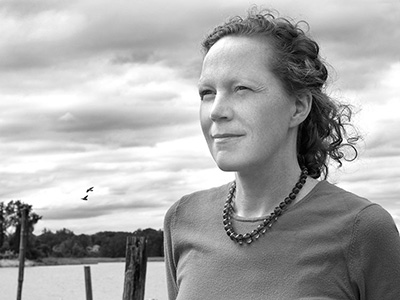 Debbie Mans is the Baykeeper and Executive Director of NY/NJ Baykeeper, a conservation and advocacy organization dedicated to protecting, preserving and restoring the Hudson-Raritan Estuary (www.nynjbaykeeper.org). Prior to joining Baykeeper, Ms. Mans was the Environmental and Energy Policy Advisor for Governor Jon S. Corzine. She was also appointed by Governor Corzine to the New Jersey State Planning Commission.  Prior to working for the Governor, Ms. Mans was the Policy Director at Baykeeper, a position she held from 2002 through 2006. Ms. Mans is a graduate of The University of Michigan and holds a J.D. from Vermont Law School. Ms. Mans is on the board of NJ Future.
Julia Somers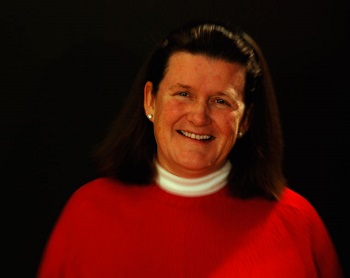 Julia Somers is Executive Director of the New Jersey Highlands Coalition, which represents a diverse network of organizations—small and large, local, regional, and statewide—and individuals. Its mission is to represent their common goal to protect, enhance and restore the resources of the New Jersey Highlands and to preserve the quality and quantity of drinking water both for the 850,000 people who live in the Highlands as well as the more than four million people living elsewhere in the state who depend on Highlands water. Prior to 2006, Julia was Executive Director of the Great Swamp Watershed Association, a membership-based organization working to protect the land and water of the ten towns of the Great Swamp watershed in Morris and Somerset Counties. Julia serves on the Boards of the Coalition for Affordable Housing and the Environment and the New Jersey Environmental Lobby. She also serves on her community's Open Space Committee. Julia, her husband and family live in Green Village.
Thomas Dackow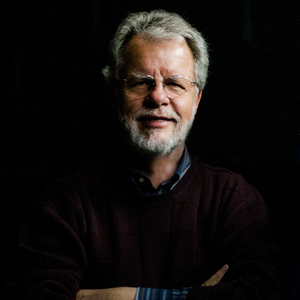 Thomas Dackow joined the Education Fund's board in February of 2017. He grew up in post-WWII Long Island during the Eisenhower Era, providing him, at the dawning of an era of suburban sprawl, a vantage point from which to view nature as an encroached state of being. Thomas is interested by the actions that can be taken by industry -- and by the consumers of the products of industry -- within the state, to achieve environmentally sustainable economic development, and how these actors can best be encouraged to take necessary steps in order to do so. Ultimately, he finds that environmental progress can be made at the state and municipal levels of government, as well as from responsible corporations.