Ed Potosnak, Executive Director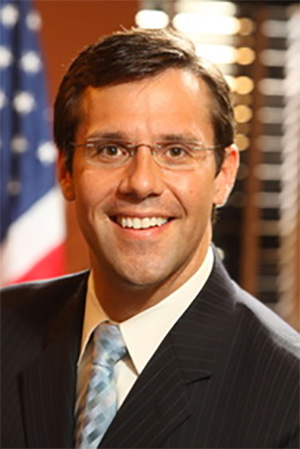 Born and raised in New Jersey, Ed grew up fishing, swimming and boating in the waters of the Garden State. As a young man Ed worked alongside his brothers in his parents' small business manufacturing life-saving communication devices for first responders.
After a decade in the classroom teaching Chemistry, Ed sought out an opportunity to improve education and environmental policy and was awarded a highly competitive Albert Einstein Distinguished Educator Fellowship to serve on Capitol Hill in Washington, DC where he crafted policies designed to improve our nation's health and competitiveness.
Ed is Executive Director of New Jersey League of Conservation Voters Education Fund. Ed is also Chair of the New Jersey Keep it Green Coalition, New Jersey State Lead for the Coalition for the Delaware River Watershed, Part-Time Lecturer at Rutgers University, a member of the Rutgers Glee Club Alumni Advisory Committee, and serves as President of the Franklin Township Board of Education. Ed enjoys reading, sailing, golf, skiing, singing, cooking, SCUBA, hiking, running, biking, and camping.
Henry Gajda, Public Policy Director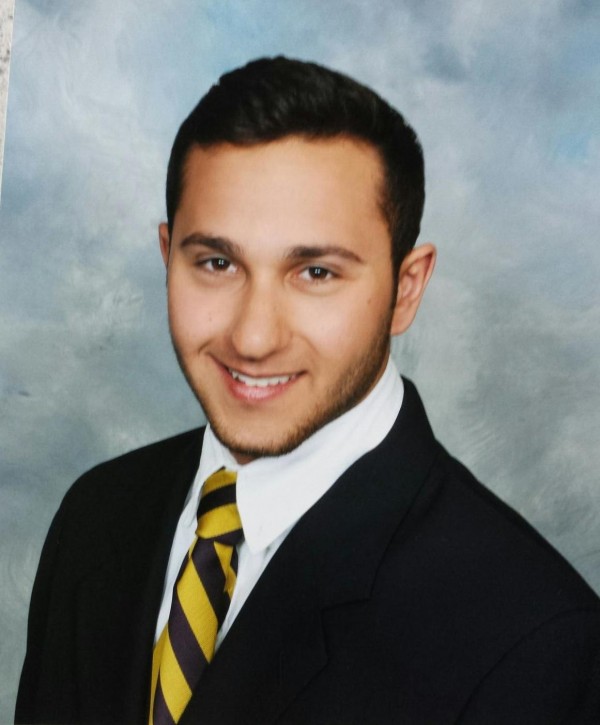 Henry Gajda is the Public Policy Director for the New Jersey League of Conservation Voters.  Before joining the NJLCV team, Henry served as a Campaign Finance Fellow on the 2018 Congressional Campaign of Andy Kim, who is running in NJ-03 district.  
Henry received his Master's of Science in Environmental Policy and Sustainability Management from The New School in Manhattan and wrote his thesis on "Ensuring Distributed Energy Resource Investment within Community Choice Aggregations in New York State." While in graduate school, Henry served as a teaching assistant for multiple urban environmental policy and design courses, and has conducted extensive policy research for several organizations - at home and abroad - regarding climate change, land use, mitigating risk, and community resilience. He also attended Rutgers University and received his Bachelor's of Science in Environmental Policy and Ecology. 
Henry is from the coastal town Brick, New Jersey, and loves spending his time traveling, listening to live music, and relaxing on the beach.
Kristin Zilcosky, Director of Digital Engagement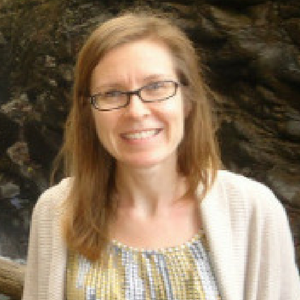 Kristin Zilcosky is the Director of Digital Engagement for New Jersey League of Conservation Voters and Conservation Voters of Pennsylvania. Kristin is spearheading an exciting program to protect the Delaware River Watershed, building a digital "megaphone," a list of 80,000 email activists who will be educated and mobilized, to support the work of the Watershed partner organizations. Before launching this project, Kristin served as the Digital Director for NARAL Pro-Choice America in Washington, DC. Kristin joined NARAL Pro-Choice America in 1999 and led the organization's online campaigns, including email marketing, mobile advocacy, and social media. Before joining the world of progressive politics, Kristin did historical research. Kristin hails from upstate New York and graduated Phi Beta Kappa from Trinity College in Hartford, CT with a degree in American Studies.