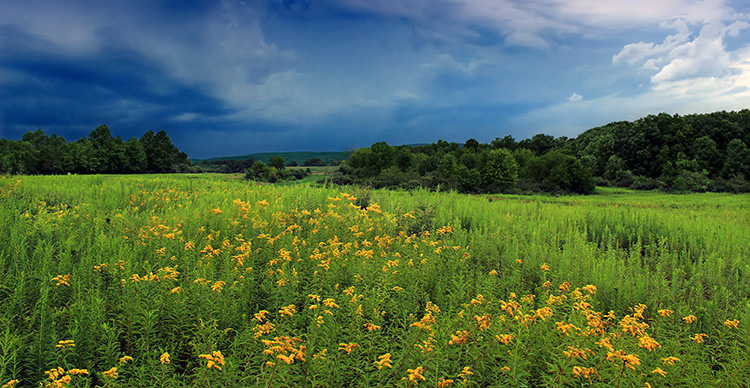 New Jersey's air quality is exceptionally poor. According to the American Lung Association's annual report card, every county in the state received a C, D or F grade. Additionally, urban air quality is disproportionately diminished by industrial and manufacturing activities, which threatens some of the most vulnerable populations in our society, including low-income and communities of color. Our climate is rapidly changing, leaving New Jersey families and businesses vulnerable to the impacts of more frequent and severe storms.
The time for action is now. We must demand that our elected leaders make climate change a priority. Improving air quality addresses major public health and environmental concerns. To protect the health of New Jersey's citizens and the environment, New Jersey LCV Ed Fund is making clean air a priority by working to combat air pollution, improve energy efficiency, address the cumulative impacts of concentrated industrialization, promote adaption to climate change and sea-level rise, increase production of clean energy, and promote renewable installations on brownfields and landfills.
Notably, New Jersey LCV Ed Fund aims to ensure the Garden State increases production of clean, renewable, energy by setting a new Renewable Portfolio Standard (RPS) goal of at least 80% renewable by 2050. New Jersey's current RPS goal is 22.5% of electricity coming from renewable energy sources by 2021, with 4.1% percent coming from solar energy by 2028.