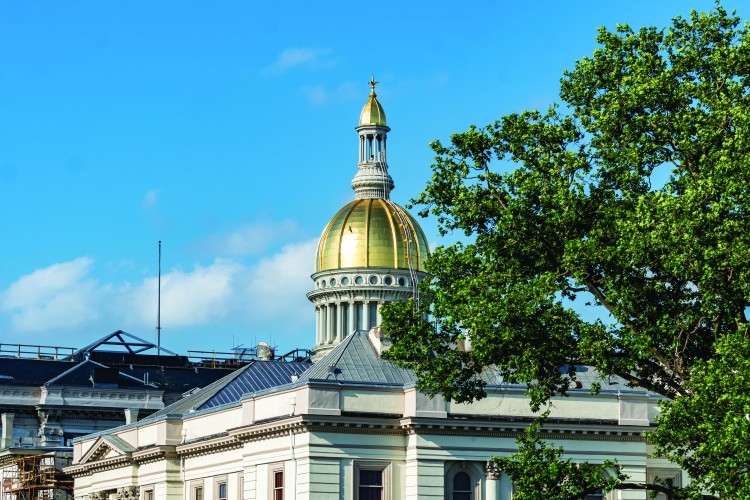 If long-term economic vitality and prosperity are goals to be achieved in New Jersey, environmental quality, public health and safety, and support for the State's most vulnerable communities must take precedence.
Primary Concerns:
Given the tremendous environmental challenges facing New Jersey, more than fifty years after local environmental commissions were first established, the time has come to expand and codify decision-making power and authority of environmental commissions to protect local natural resources.
While the State is beginning to take action to address potential flooding and climate issues, greater clarity is needed, as well as interdepartmental approaches along an aggressive timeline.
Many communities lack the administrative, technical and financial capacity to adequately plan for and implement flood resilience practices.
The Pinelands face numerous challenges, including lack of an Executive Director, circumvention of agency review and approval for recent energy infrastructure projects, increased demand for clean water, and destruction of public lands and habitats by illegal, but nearly unregulated, off-road vehicle and truck traffic in regulated areas.
In the Highlands area, Highlands Council appointments are stuck in the Legislature and prior appointments and policy decisions that threaten water resource protections remain in place.
The Meadowlands region is a critical hub of communities, business, infrastructure, and ecology at significant risk of flooding from climate impacts.
Not Started
In Progress
Completed
First 100 Days

First 100 Days

First 100 Days

First 100 Days

First 100 Days

First 100 Days

First 100 Days

First 100 Days

First 100 Days

First 100 Days

First Year

First Year

First Year

First Year

First Year

First Year

First Year

First Year

First Year

First Term

First Term

First Term

First Term