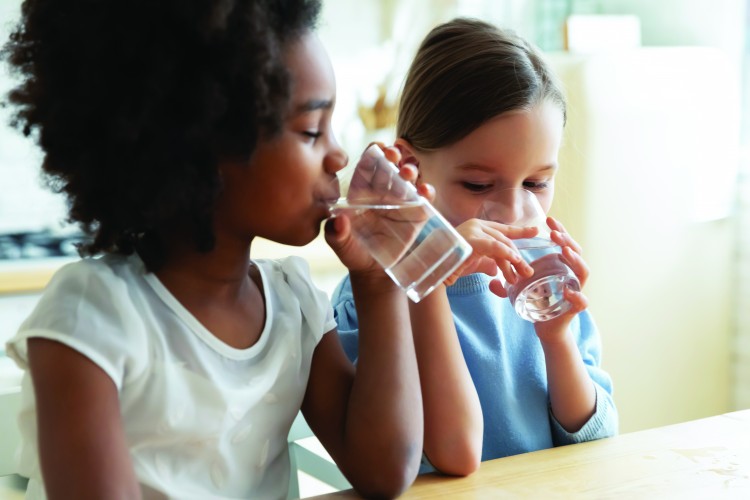 Clean water is essential to the residents, environment, and economy of New Jersey.  
Primary Concerns:
Studies by the New Jersey Department of Environmental Protection (DEP), the U.S. Geological Survey, and others show critical deficiencies in water supplies and quality.  
Drinking water is affected by land-use decisions and the resulting pollution.
Unresolved legacy issues concerning lead and combined sewers, new regulatory requirements for emerging contaminants, growing threats from climate change, algae-infested lakes and ponds, as well as aging infrastructure.
Over 90 percent of the waters monitored in New Jersey do not meet all the applicable water quality standards.
Many of New Jersey's communities experience the challenges of stormwater runoff that results in flooding and combined sewer overflows.  Stormwater management is a significant contributor to waterway impairments and current funding for today's stormwater management and for the needs of the future is clearly insufficient.
Sea level rise and increased shoreline development puts more people and property at risk from storm hazards - local communities need better tools and resources to prepare for a healthy, safe and resilient future.  
 
Not Started
In Progress
Completed
First 100 Days

First 100 Days

First 100 Days

First 100 Days

First 100 Days

First 100 Days

First 100 Days

First 100 Days

First 100 Days

First Year

First Year

First Year

First Year

First Year

First Year

First Year

First Year

First Year

First Year

First Year

First Year

First Year

First Year

First Year

First Year

First Year

First 100 Days

First Year

First Term

First Term

First Term

First Term

First Term

First Term

First Term

First Term

First Term